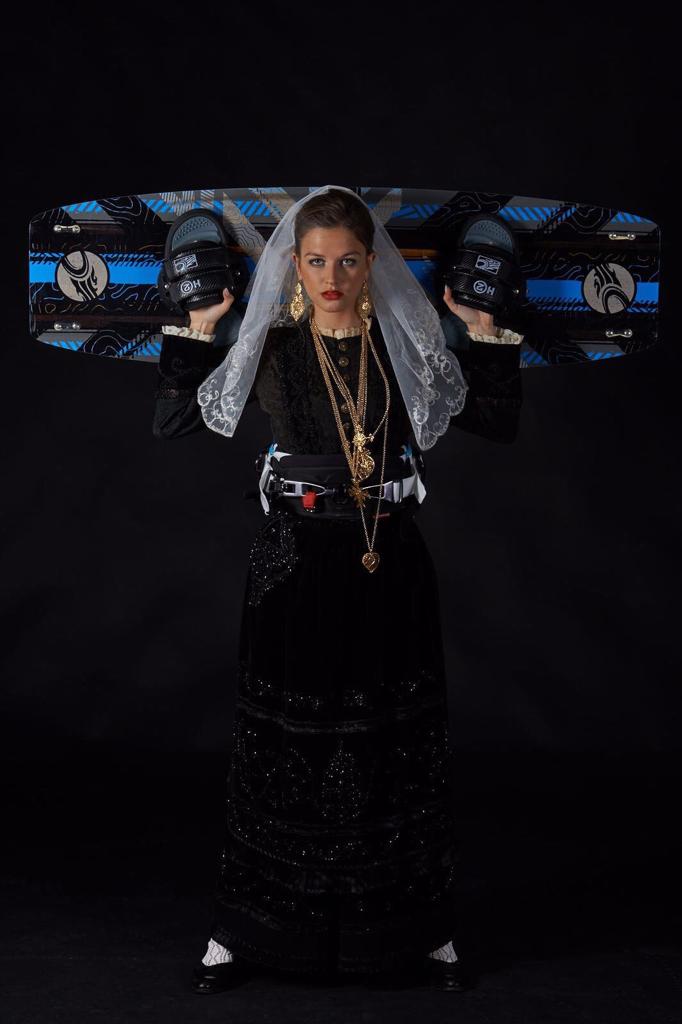 The origins of Feelviana STORE intersect with the project Feelviana Sport Hotel****. A project that was born from the passion for the sea, adventure, nature, the practice of a healthy life, of which sport is an intrinsic part.
Outdoor experiences are the heart of the Feelviana brand, with Kitesurfing, Windsurfing, Surfing, Stand Up Paddle, Wakeboarding, Wakesurfing, Wingfoiling and Bike rides (road and mountain) being part of our daily lives.
Feelviana Store emerged in a genuine way, promoting the offer of equipment and accessories inherent to the sports with which we set out on adventure, as well as lifestyle products to keep the sporting spirit anywhere.