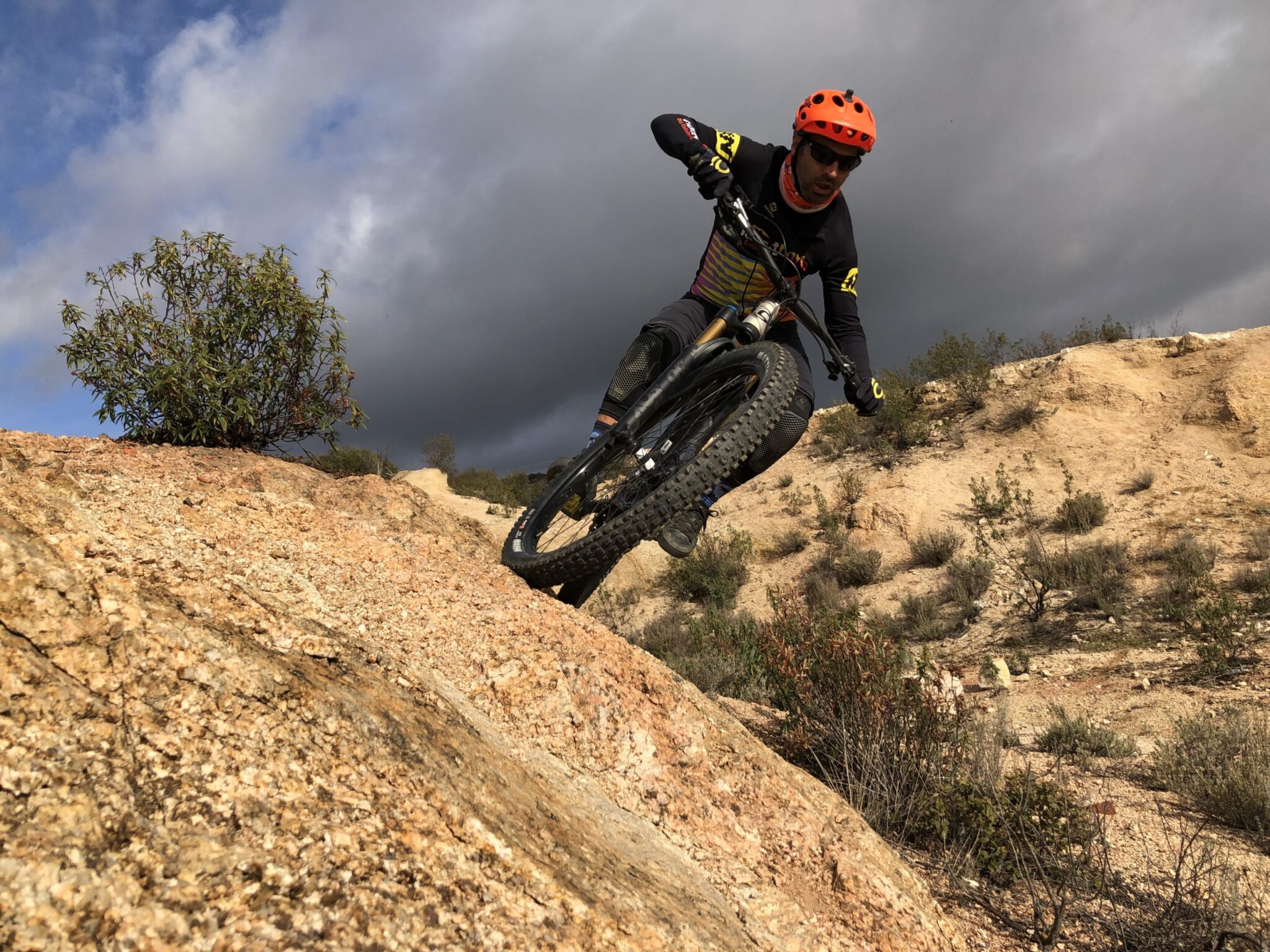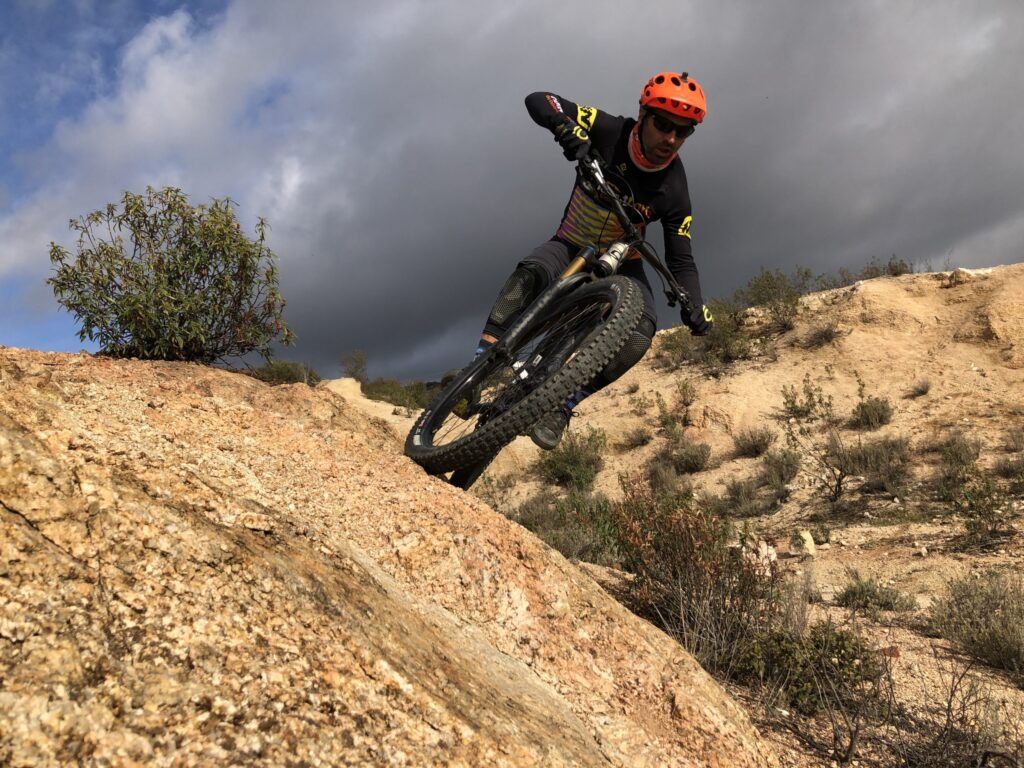 Take your experience to the next level with techniques from the best of the best.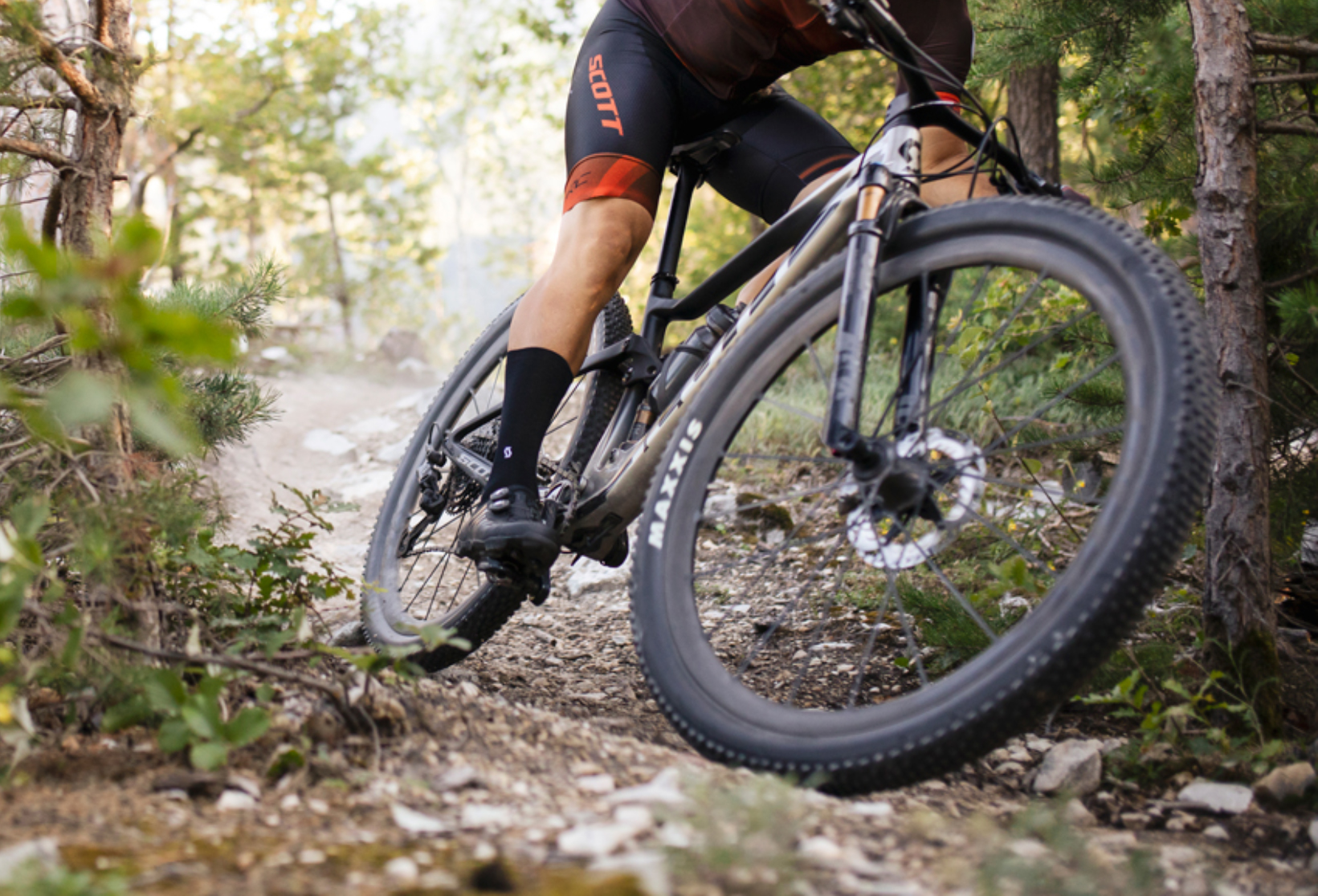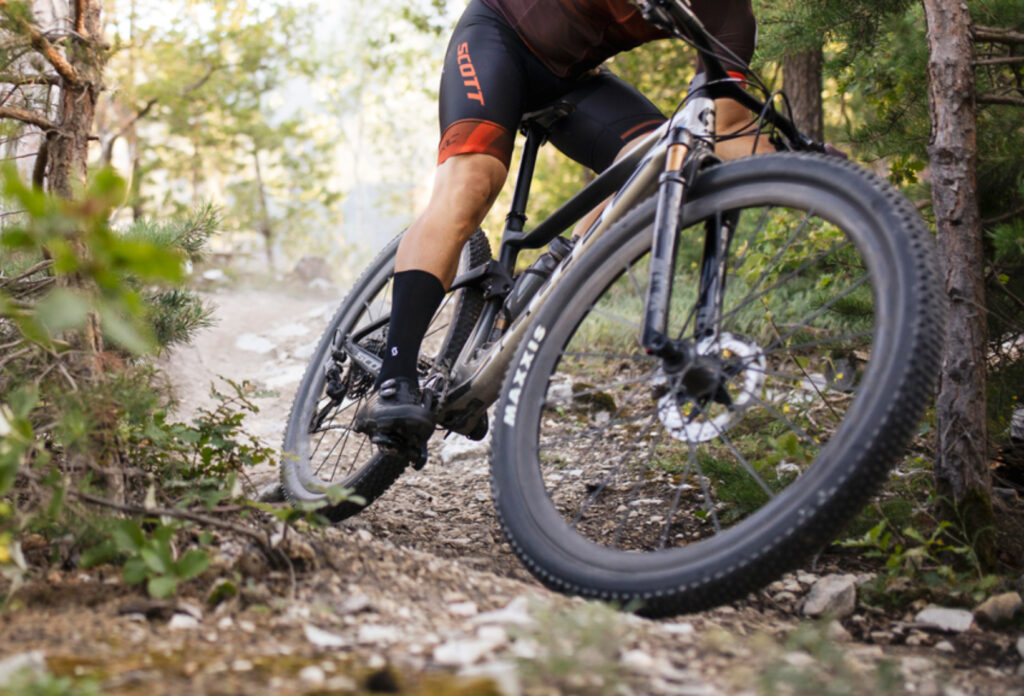 A flat tire is the most common problem for mountain bikers. But don't despair, changing the air camera is relatively simple, just follow the steps of our professionals at FeelViana Store.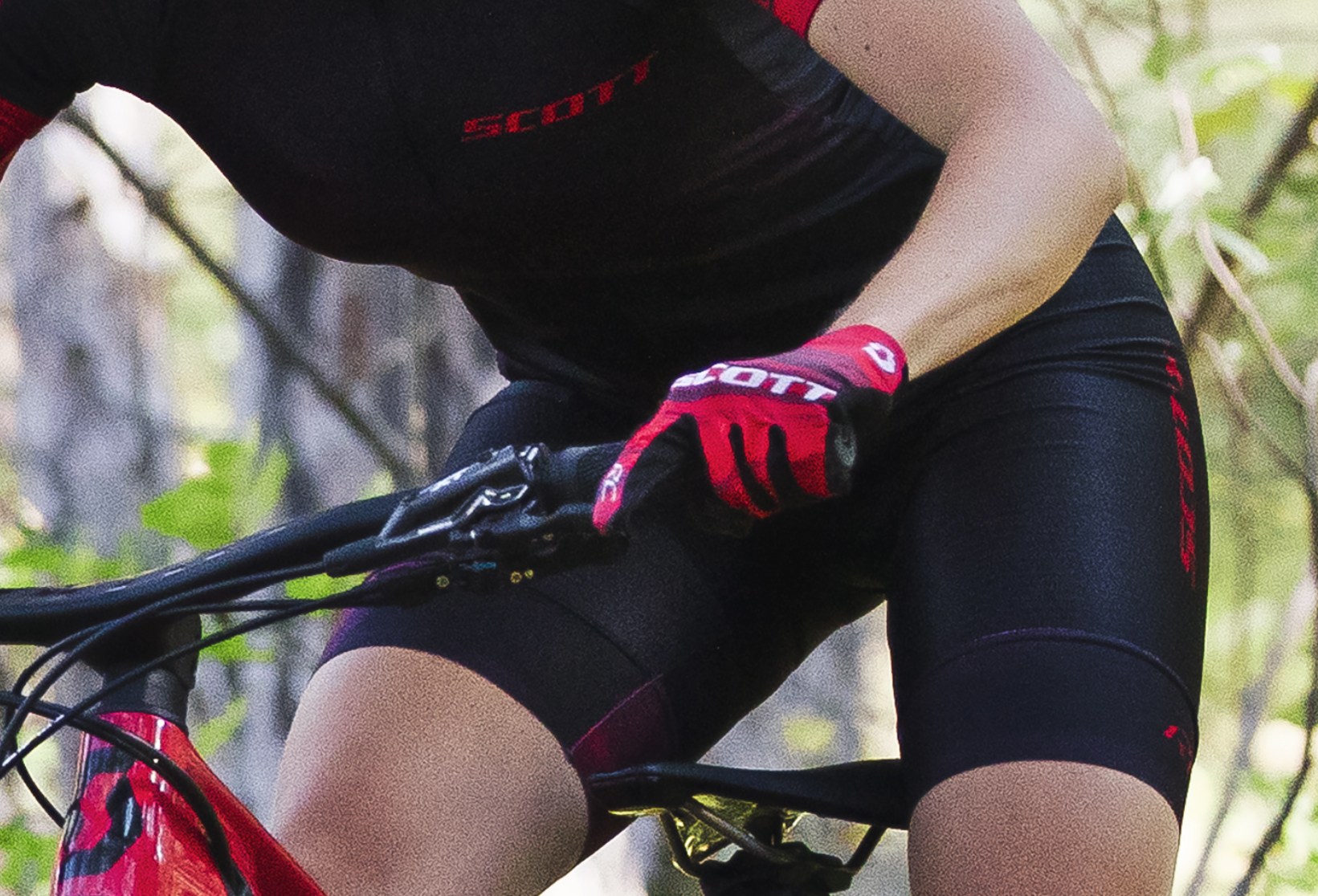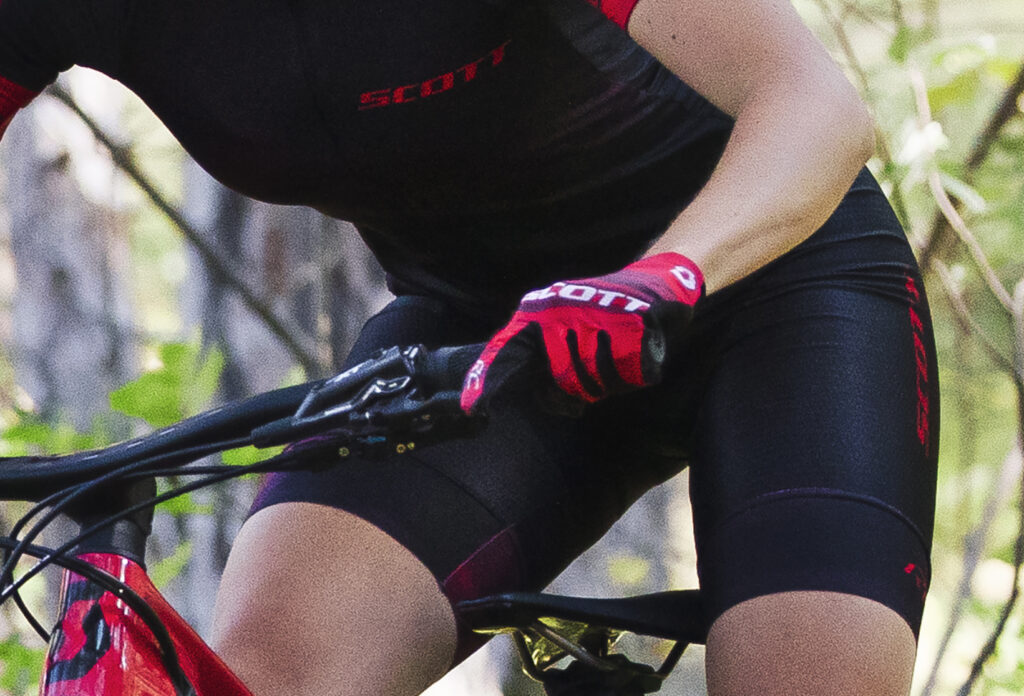 A good adjustment of the bicycle levers is essential to avoid wrist injuries during your rides. Check the best ways to get your levers correctly adjusted for you.